Baptisms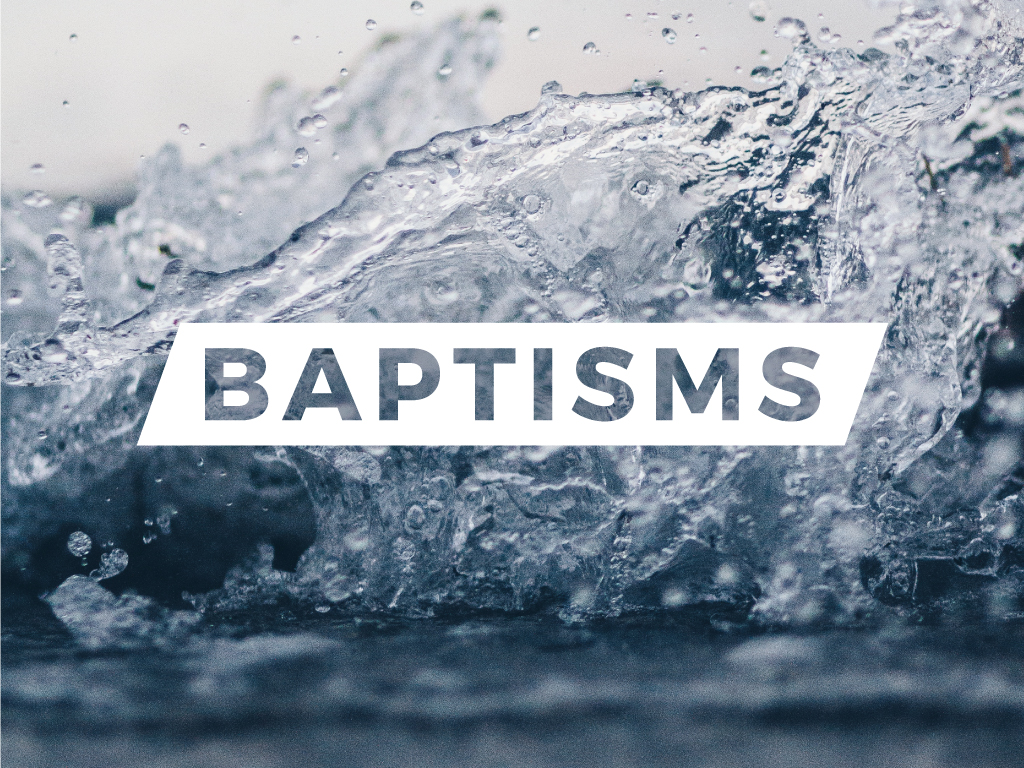 At Makers Church we believe Baptisms are an important and beautiful step in your faith journey. Baptisms are a public declaration that Jesus is Lord and you are committing your life to Him.
We would love for you to be a part of our next Baptism at Makers!
Join us January 21 at 10 AM to be baptized! This is the perfect opportunity to take the next step in your personal journey with Christ. We'll be holding the baptisms at Dana Middle School in the school courtyard towards the end of our gathering, so be sure to bring a change of clothes and towel.
Sign up today!